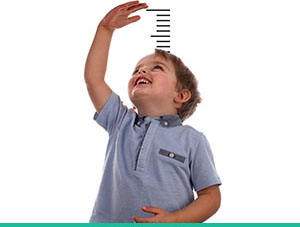 Early Intervention
Early intervention services are for babies and children under the age of 5 years with developmental or social-emotional concerns.  Services help babies and children learn skills that typically develop during the first five years of life, such as:
Physical – Reaching, rolling, crawling, and walking
Cognitive – Thinking, learning, solving problems
Communication – Talking, listening, understanding
Social and emotional – Playing, feeling secure and happy
Self-help – Eating and dressing
Early intervention services help children reach their best and get ready for school.  In fact, children who receive services have higher school achievement and improved social-emotional skills. 
Early intervention services help families.  Families can get emotional support when they feel alone or frustrated.  They can get information on how to best support their child. Read Concepción's story and to learn about how services can help a child and a family.
To learn more, read "Early Intervention Services" by Help Me Grow Alameda County or call 1-888-510-1211.