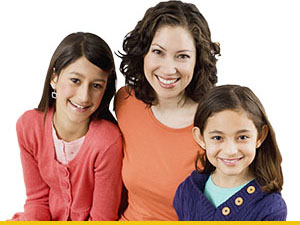 Kit for New Parents
You can receive a free Kit for New Parents from First 5 California.  It includes a variety of essential parent resources including:
Advice for New Parents DVD
What to do When Your Child Gets Sick book
Puppy and Friends Touch-and-Feel book
Tote bag
Brochures and more!
New Parent Kits are available in English, Spanish, Cantonese, Korean, Mandarin, and Vietnamese.
Click here to get your FREE kit!
Are you an agency or provider and are interested in distributing parent kits to the families you serve? Click here for First 5 Alameda County's order form.